Menu
Pane e Vino's menu is influenced by traditional Italian and Sardinian favourites from homemade stone-baked pizzas to traditional pasta dishes. There is also a variety of chicken, steak, pork and fish dishes to suit any taste.
TAKEAWAY DELIVERY SERVICE – FROM 26 MARCH
Pane e Vino has been part of your Town for over 20 years, Salvatore and Candido have seen many families grow up during this time. We want to be part your lives for much longer. So we would appreciate your support at this challenging time. We don't want you to miss our world (Pocklington) famous Italian dishes.
We are now open for takeaway delivery every day 12 -10pm, from Thursday 26th March. Please note this is a delivery only service in Pocklington. We will be looking to make the delivery area bigger to outline villages in the coming weeks.
All Pizza, Pasta and Risotto dishes, Bambini menu and fries. Minimum order £15, payment by card on order. No charge for delivery.
Please be patient with us at the start, this is new for us too!
*Card only payments prior to delivery
*Pocklington delivery only (no delivery charge)
Pane e Vino's Signature Dishes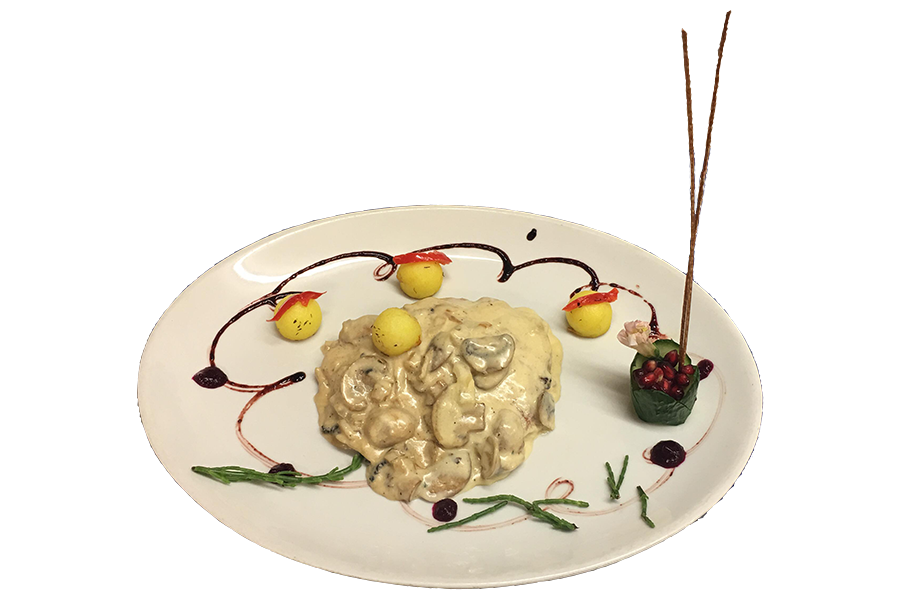 Pollo alla Crema
Chicken brest with mushrooms, onions, brandy, white wine and cream sauce.
Tagliatelle del Pescatore
Full shell on mussels, Mediterranean king prawns, Atlantic prawns and squids, with garlic, white wine, fresh tomatoes and parsley.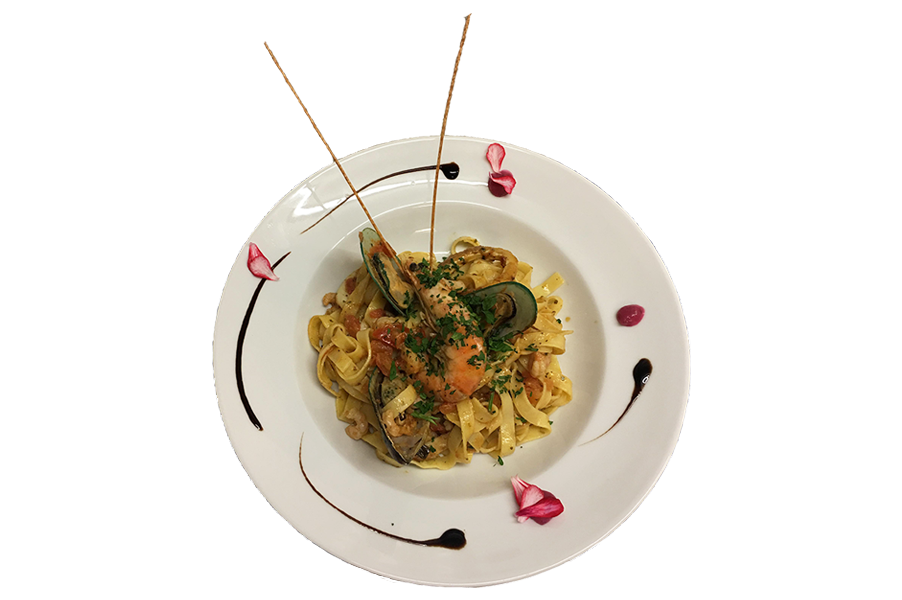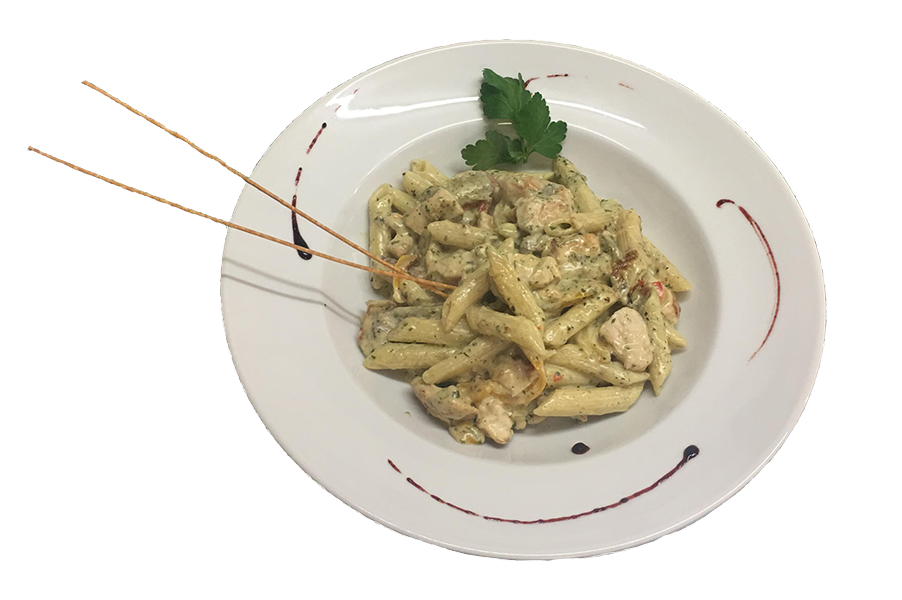 Penne Via Cambedda
Penne pasta in a rich, creamy sauce with chicken, pesto and peppers.